It can be hard to keep track of all the numbers, statistics, and charts swirling around the internet -- we're inundated with information that can be rapidly disseminated and dissected. To carve through some of the sludge, here's a selected highlight of recent computer science related efforts to fight COVID-19. 
MIT's E-Vent
An MIT-based team created an open-source, low-cost ventilator to address the acute need for machines that help patients breathe. A team of engineers, physicians, and computer scientists came together to create the device: a simple, inexpensive ventilator alternative, that uses a hand-operated plastic pouch called a bag-valve resuscitator, (or Ambu bag), which hospitals already have on hand in large quantities.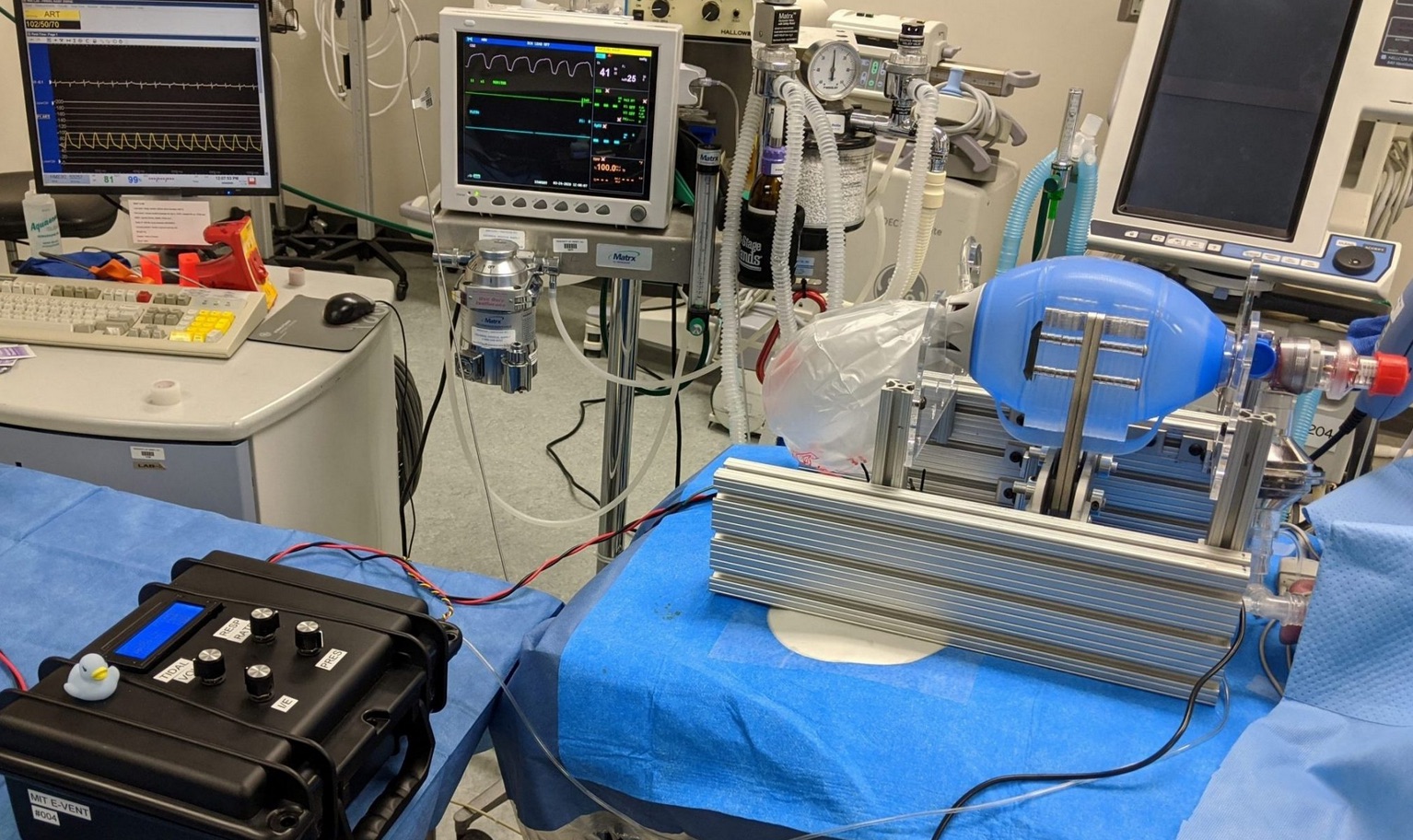 Testing quantum computers 
The world's most powerful machines are being put to the test to better understand the novel coronavirus, processing massive amounts of data at very fast speeds. Of the many efforts, one is quantum-computing vendor D-Wave Systems Inc., which is giving researchers and companies free access to its early-stage, experimental machines over the cloud. IBM is also helping fight COVID-19 by sharing supercomputing resources, AI-powered search tools, and cloud-based data storehouses. The Covid-19 High Performance Computing (HPC) Consortium is also making their 30+ systems open access so that people can make use of their computing power.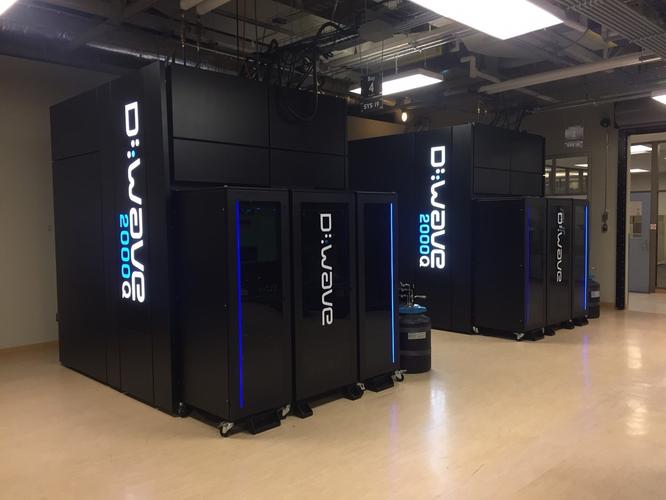 3-D printed personal protective gear 
With a seemingly boundless need for urgent protective gear and a limited supply, time has become a critical variable. Keeping that in mind, computer scientists have been harnessing the power of 3-D printers. Faculty and students at Georgia Tech are using 3D-printed parts, plastic-lined tablecloths (usually seen at birthday parties), and laser-cut gears to create healthcare gear that can be self-assembled from locally available materials. They're also working on different designs of face shields, to protect health workers from splashes and "help extend the life of soft respirators intended to filter out virus particles."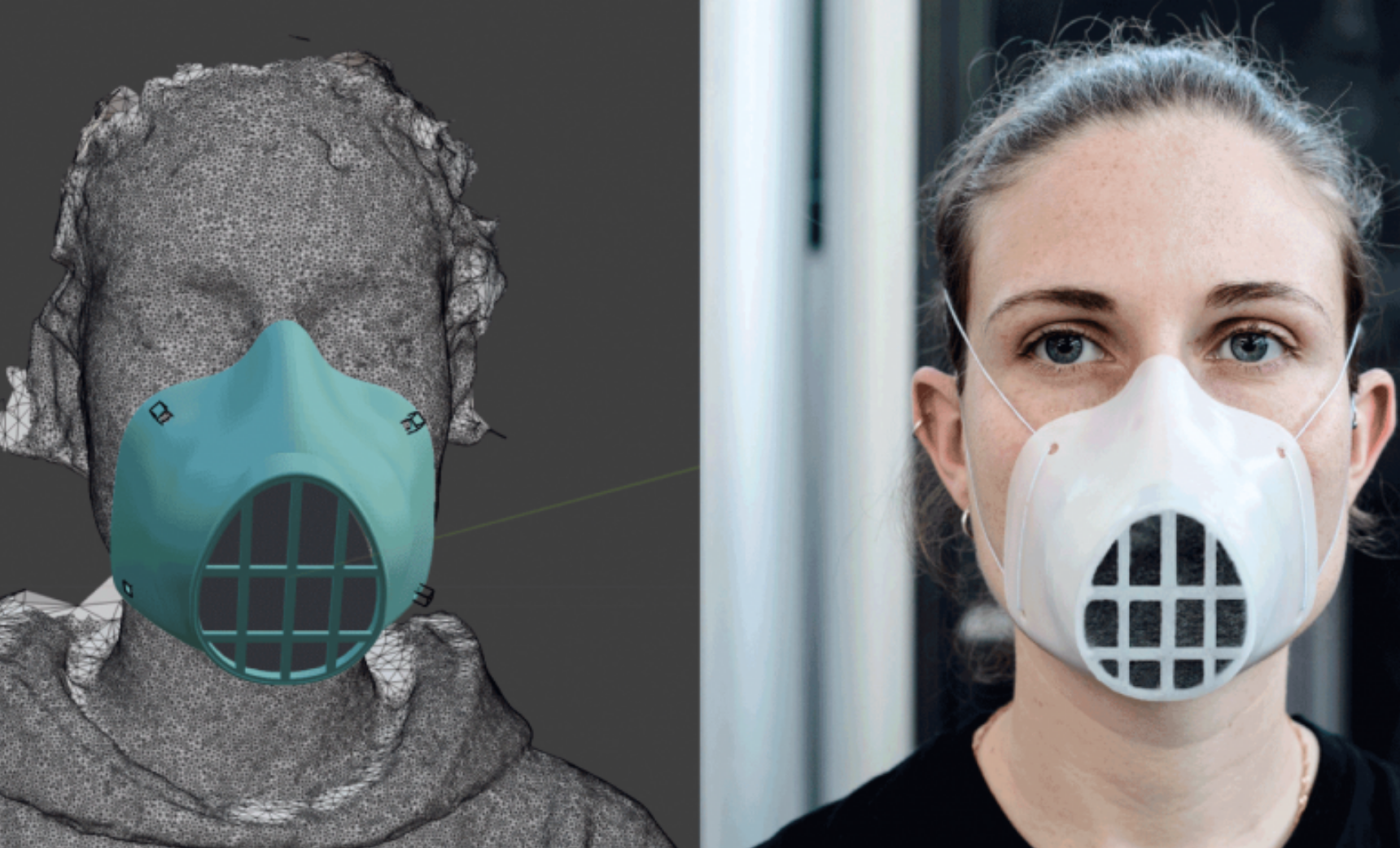 (CREDIT: WASP)
Wireless sensing 
There may be some newfound flexibility for social distancing if wireless sensors have anything to do with it. With the highly contagious virus, there's an increasing need for contactless health monitoring. A clinical team in Boston has reported being able to monitor a COVID-19 patient remotely, thanks to a device that can monitor a patient's breathing, movement and sleep patterns using wireless signals. The team's device, called "Emerald," has been used in multiple hospitals and assistive-care facilities, including with a COVID-19 patient at Heritage Assisted Living in Massachusetts. 
Robots helping doctors 
On a similar vein of the emerging need for contactless health, enter our medical robotic assistants. The machines have been used for anything from surface disinfecting, grocery delivery, to monitoring patients. With cleaning specifically, robots have been using high-intensity UV light to shut down microbes -- even those that are airborne -- and the technique can reach difficult nooks and crannies, in potentially under an hour.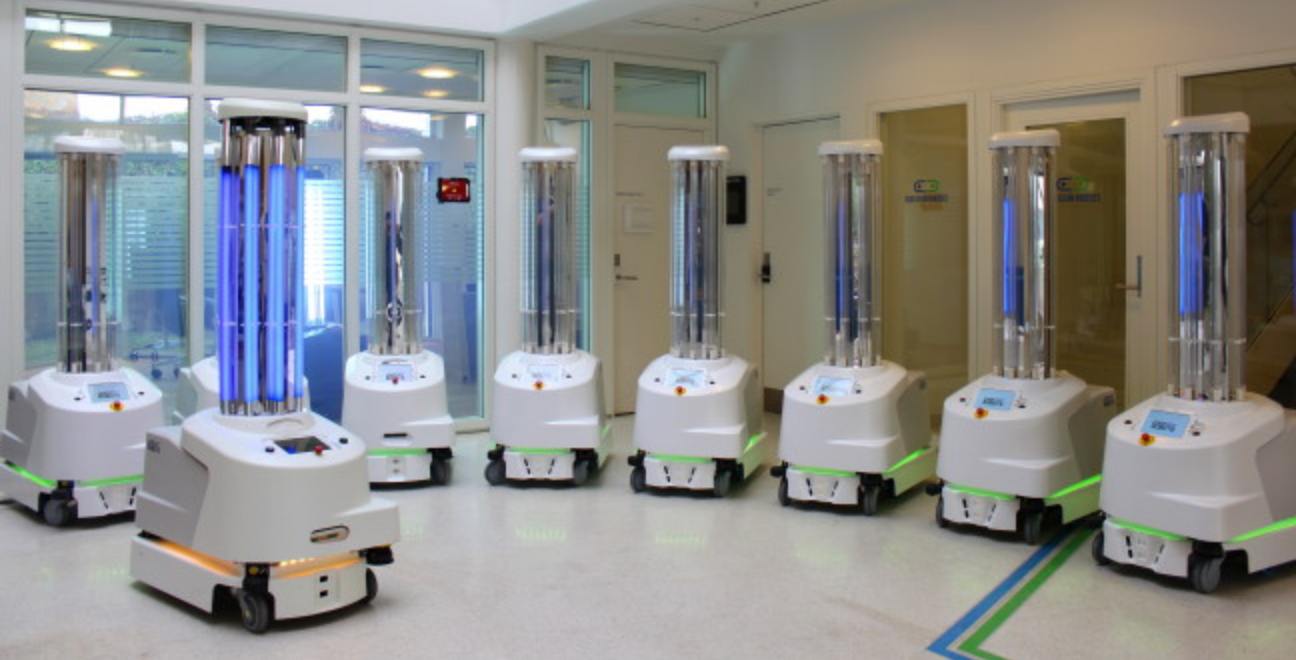 (CREDIT: BLUE OCEAN ROBOTICS)