This week the American Academy of Arts and Sciences (AAAS) announced that MIT professors Ronitt Rubinfeld and Joshua Tenenbaum were among their new 2020 members. The new class of more than 250 members recognizes the outstanding achievements of individuals in academia, the arts, business, government, and public affairs.
"The members of the class of 2020 have excelled in laboratories and lecture halls, they have amazed on concert stages and in surgical suites, and they have led in board rooms and courtrooms," said Academy President David W. Oxtoby. "With today's election announcement, these new members are united by a place in history and by an opportunity to shape the future through the Academy's work to advance the public good."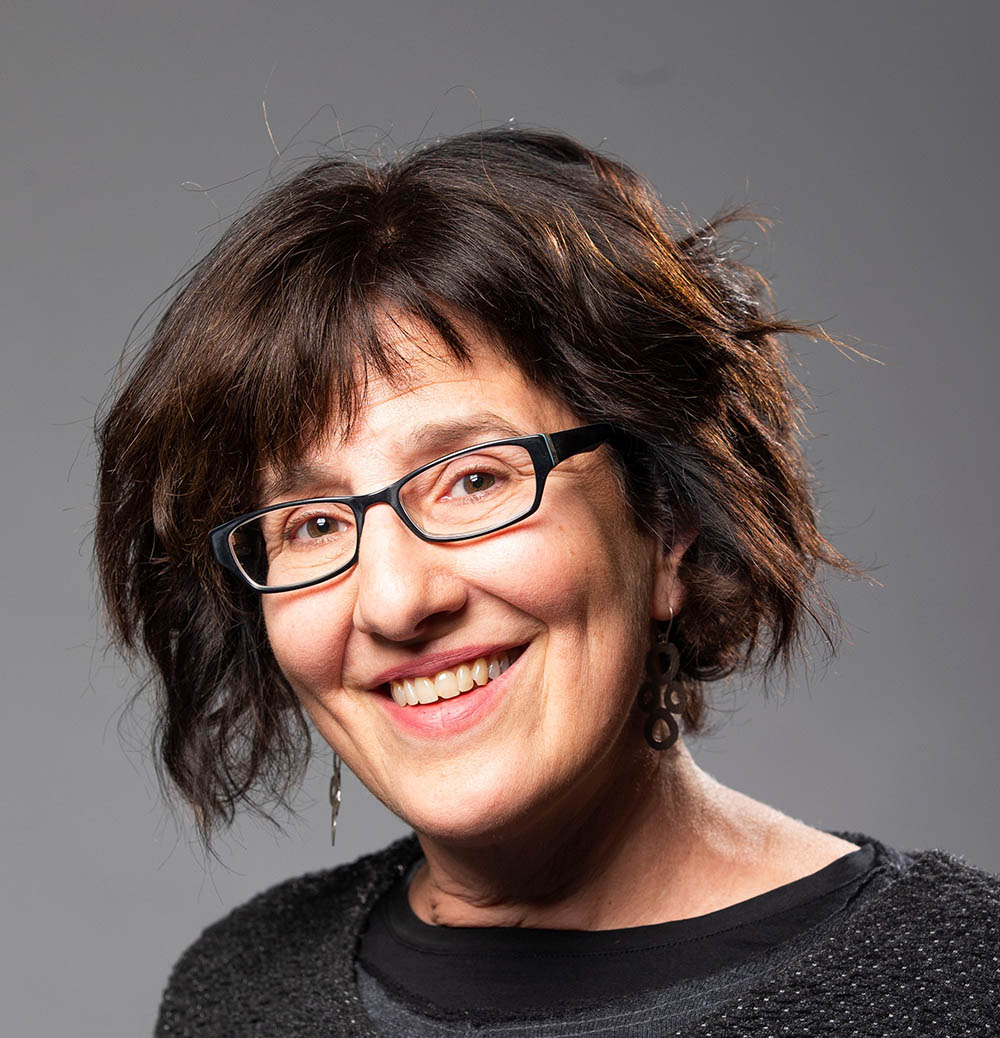 Rubinfeld is a professor in the Department of Electrical Engineering and Computer Science and a member of CSAIL's Theory of Computation group. Her research interests include randomized and sublinear time algorithms. Her work focuses in particular on what can be understood about data by looking at only a very small portion of it.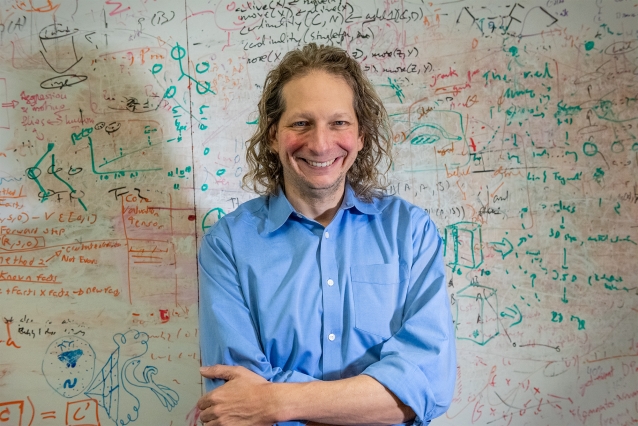 Tenenbaum is a professor in the Department of Brain and Cognitive Sciences, and leads CSAIL's Computational Cognitive Science group. He works at the intersection of computational cognitive science, developmental psychology, neuroscience, and artificial intelligence to investigate how the mind works.
The new class will be inducted this fall, joining the likes of past Academy members such as Benjamin Franklin, Alexander Hamilton, Ralph Waldo Emerson, Charles Darwin, Albert Einstein, Robert Frost, Margaret Mead and Martin Luther King, Jr.