If a picture's worth a thousand words, than Adrian Dalca is one seriously verbose researcher.
Over the last five years, the CSAIL PhD student has been snapping away at the Boston skyline from his MIT apartment, taking approximately one million shots with an assortment of GoPros, phone cameras and point-and-shoots.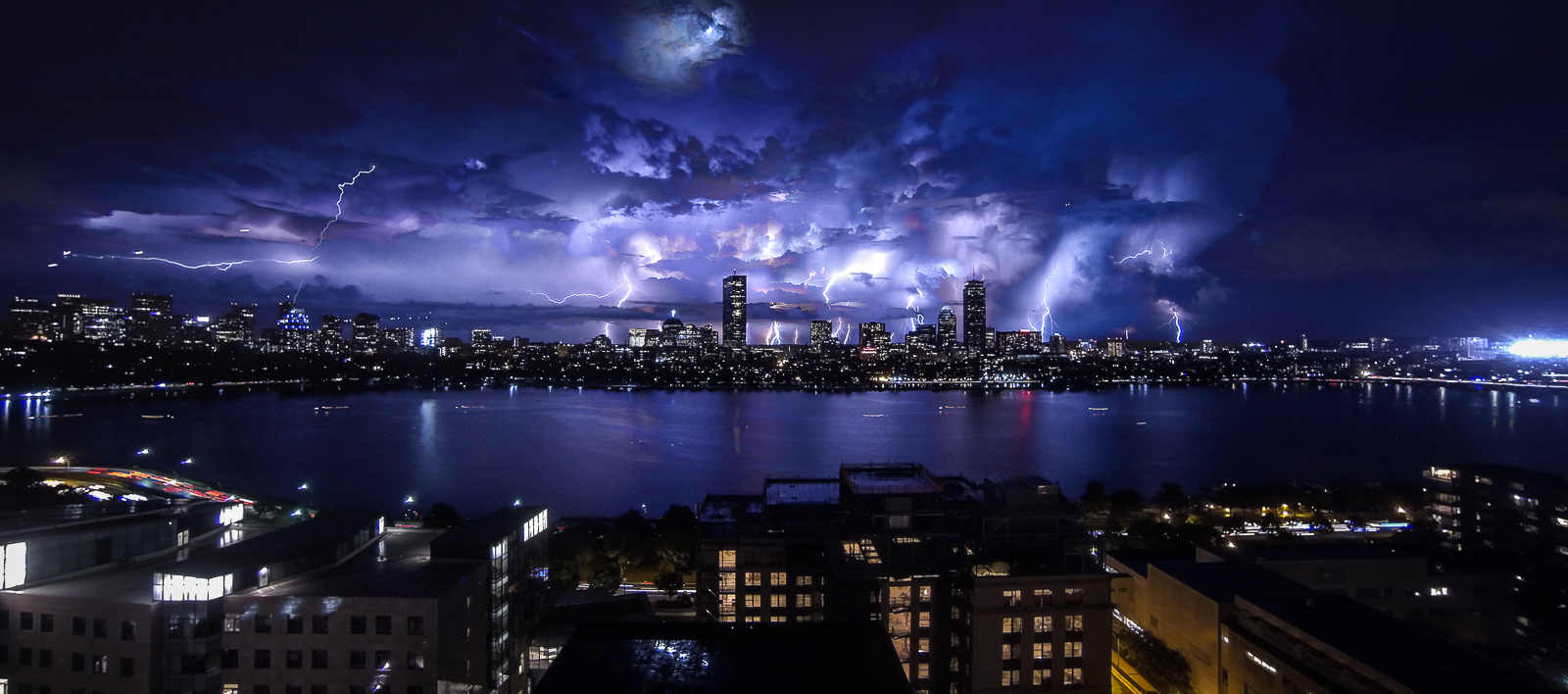 The result: "Boston Timescape Project," a thorough collection of skyline views taken in all of the many conditions and seasons of this fair city.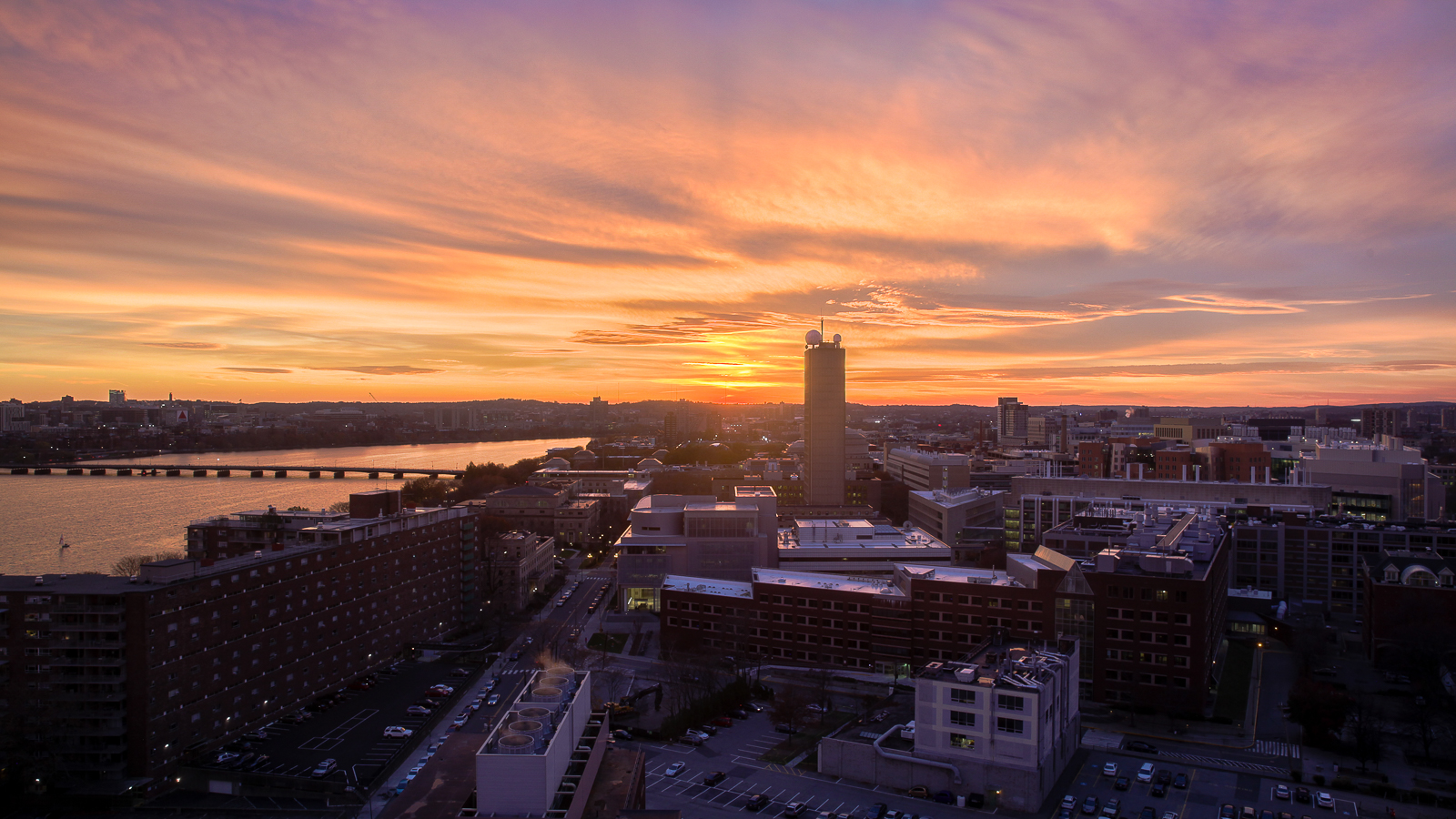 Among the things his cameras have unwittingly captured are lightning storms, rainbows, fireworks, and the even the 2012 Back Bay fire.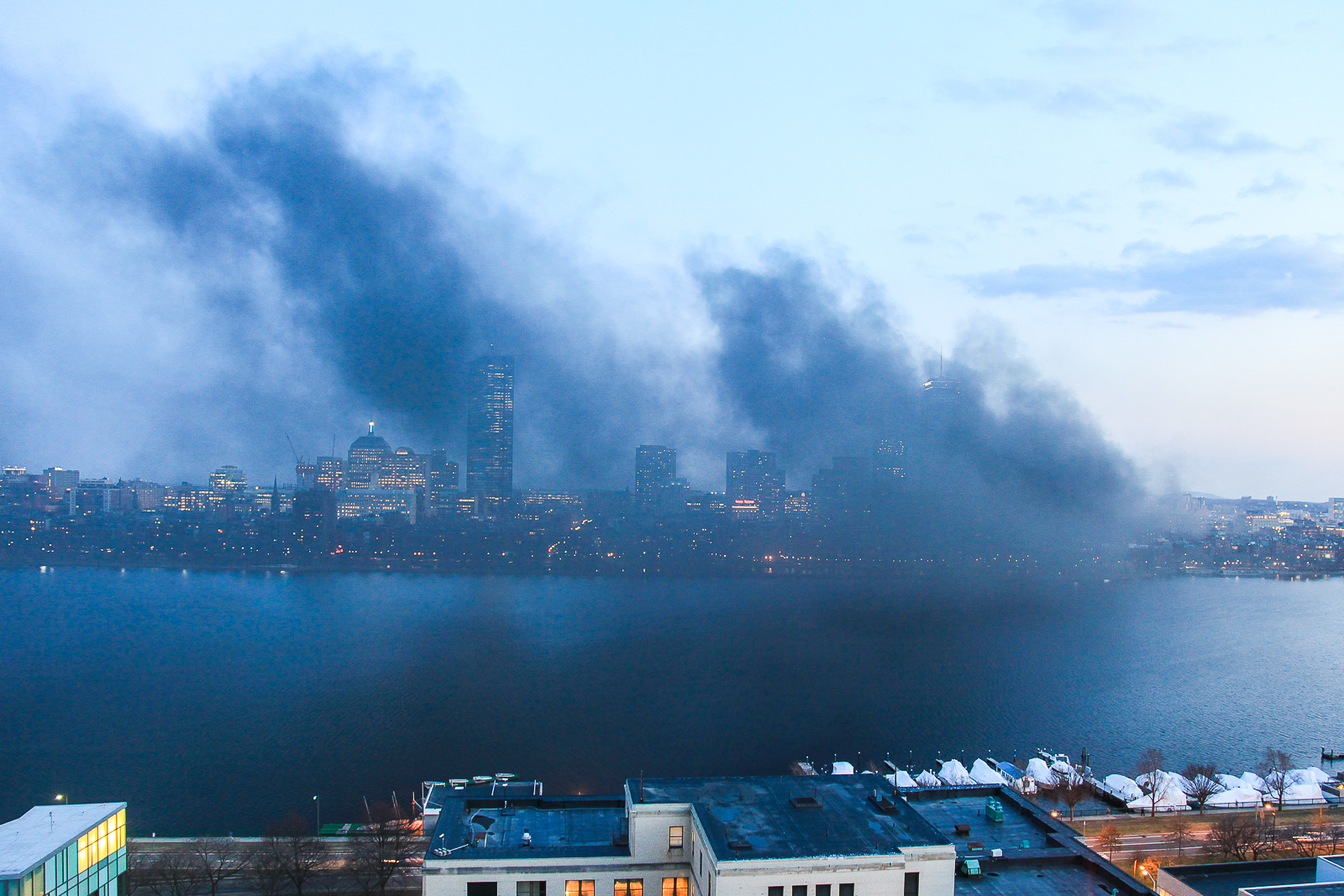 This is more than just a vanity project for Dalca. As someone who studies medical-image analysis, he says he is eager for vision experts to sift through the five terabytes of data to see what they can uncover from it.

"Can you tell the temperature of the city just from an image?" he asks. "By looking at skyline photos from slightly different angles, can you create a 3D-image of Boston and analyze how it changes from season to season?"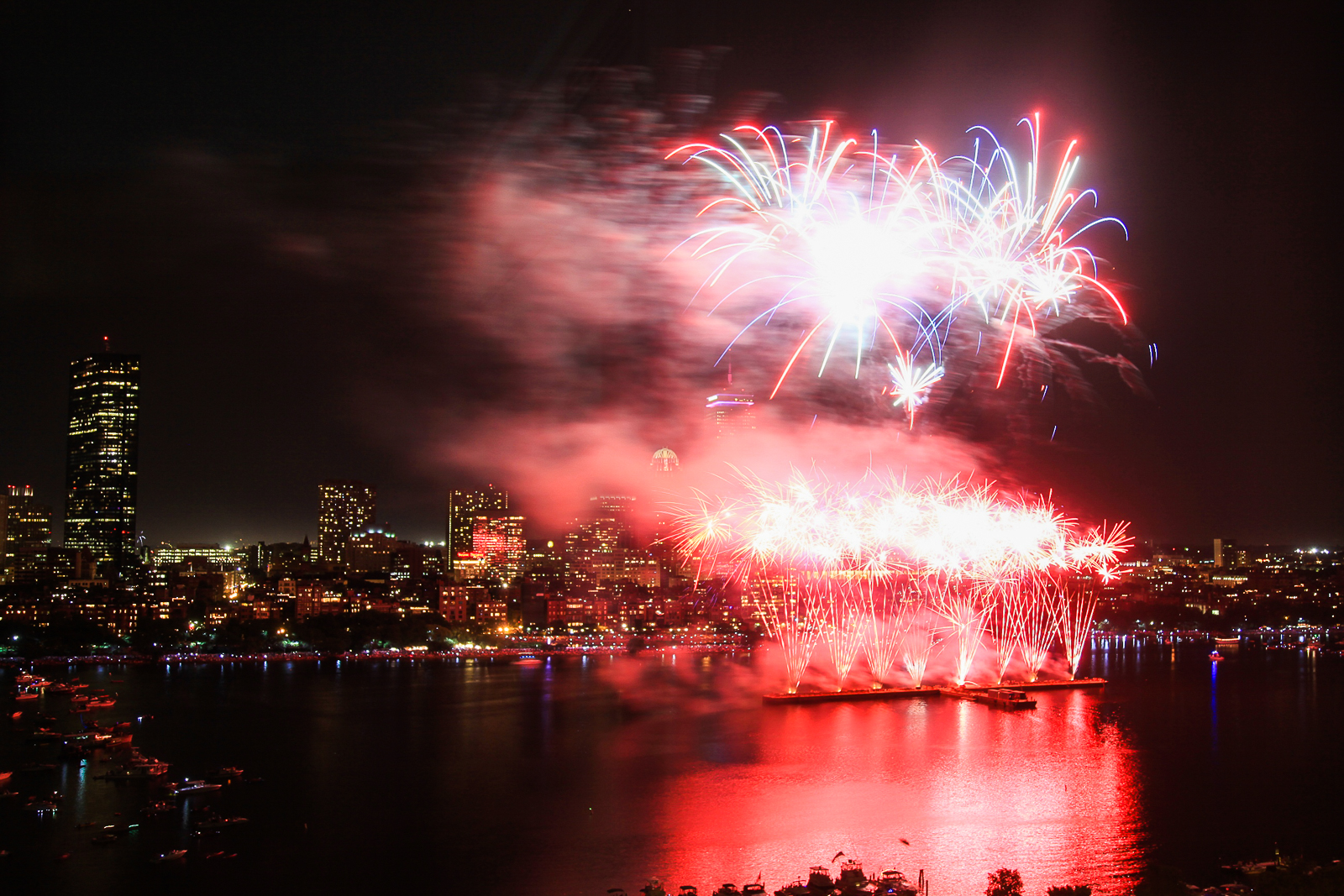 Dalca has also taken more than 100 timelapses that show off everything from skyline sunsets to the movements and meltings of Charles River ice.
 
Charles River Ice Breakdown from Adrian Dalca on Vimeo.