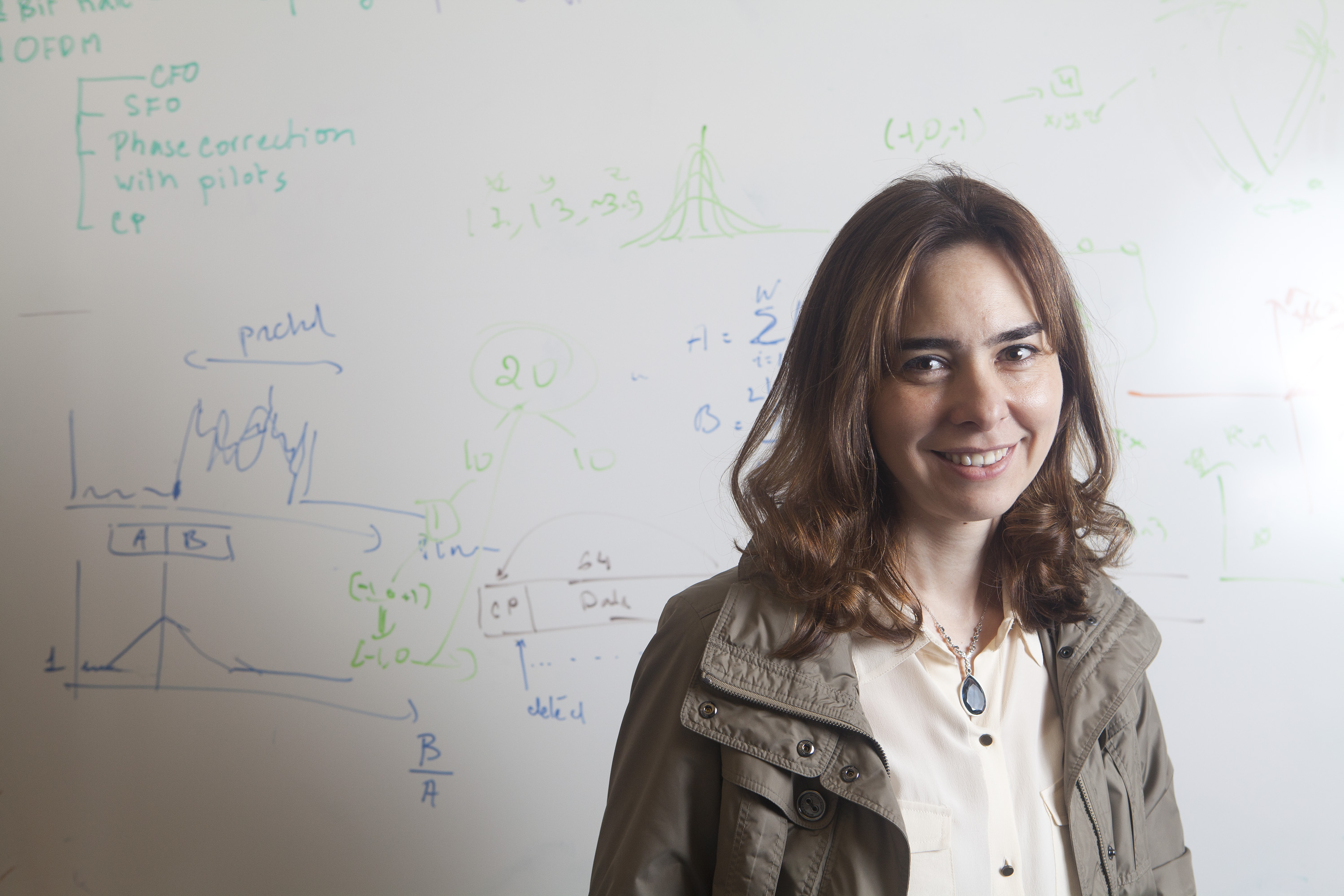 As great an innovation as central heating is, it's also a costly and energy-intensive one.
Enter "Local Warming," a new system created by MIT researchers that establishes personal climates around individuals – an alternative to heating entire buildings.
Led by the MIT Senseable City Lab, the project incorporates technologies from across campus, including a location-tracking technology developed by CSAIL researcher Dina Katabi and her team in the MIT Center for Wireless Networks and Mobile Computing.
As a visitor enters a room, the person's location and trajectory are spotted using Katabi's WiTrack system. This information is then transmitted in real time to an array of dynamic heating elements positioned in a grid near the ceiling. Each element is composed of a servo-motor that changes direction, a bulb to generate infrared radiation, a cold mirror and other optics to create focused beams.
Read the full story here: 
bit.ly/1nvDTwR