CSAIL has been an engine of innovation since the founding of its predecessor, Project MAC, in 1963. Its researchers, alums and students – who have brought the world time-shared computing, public key encryption, and the World Wide Web – have spawned hundreds of companies.
The list below highlights a selection of just a few of our technologies that have afforded us better connectivity and connections in our interconnected world.
Akamai's distributed computing platform is a heavyweight: it serves upwards of 30 percent of all web traffic. Their algorithms optimize online routes for content delivery to mitigate and minimize network congestion. It was founded by CSAIL graduate student Danny Lewin and professor Tom Leighton.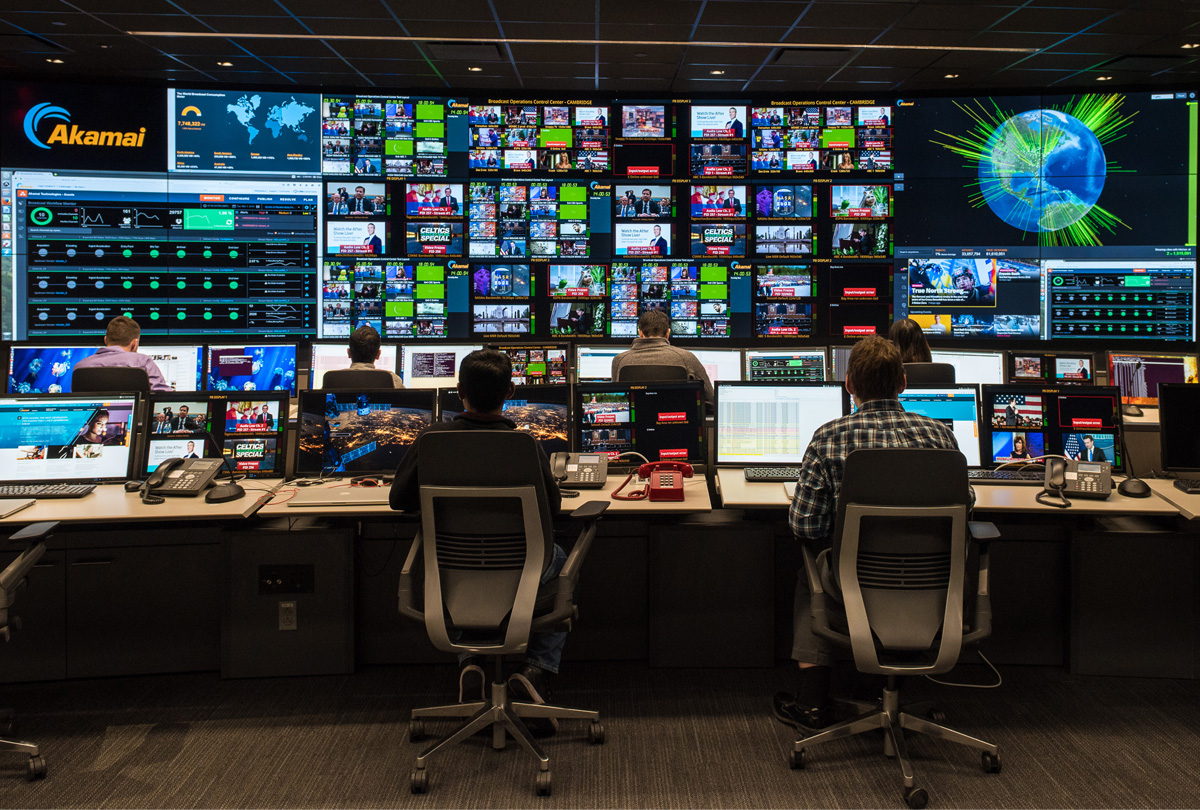 Unless you've been living under a rock, chances are you've probably seen a video of Boston Dynamics' robot dog Spot leaping around various backdrops or opening doors for other robots. Former MIT professor Marc Raibert created the company in an effort to make advanced mobile robots that can more closely mimic humans and animals.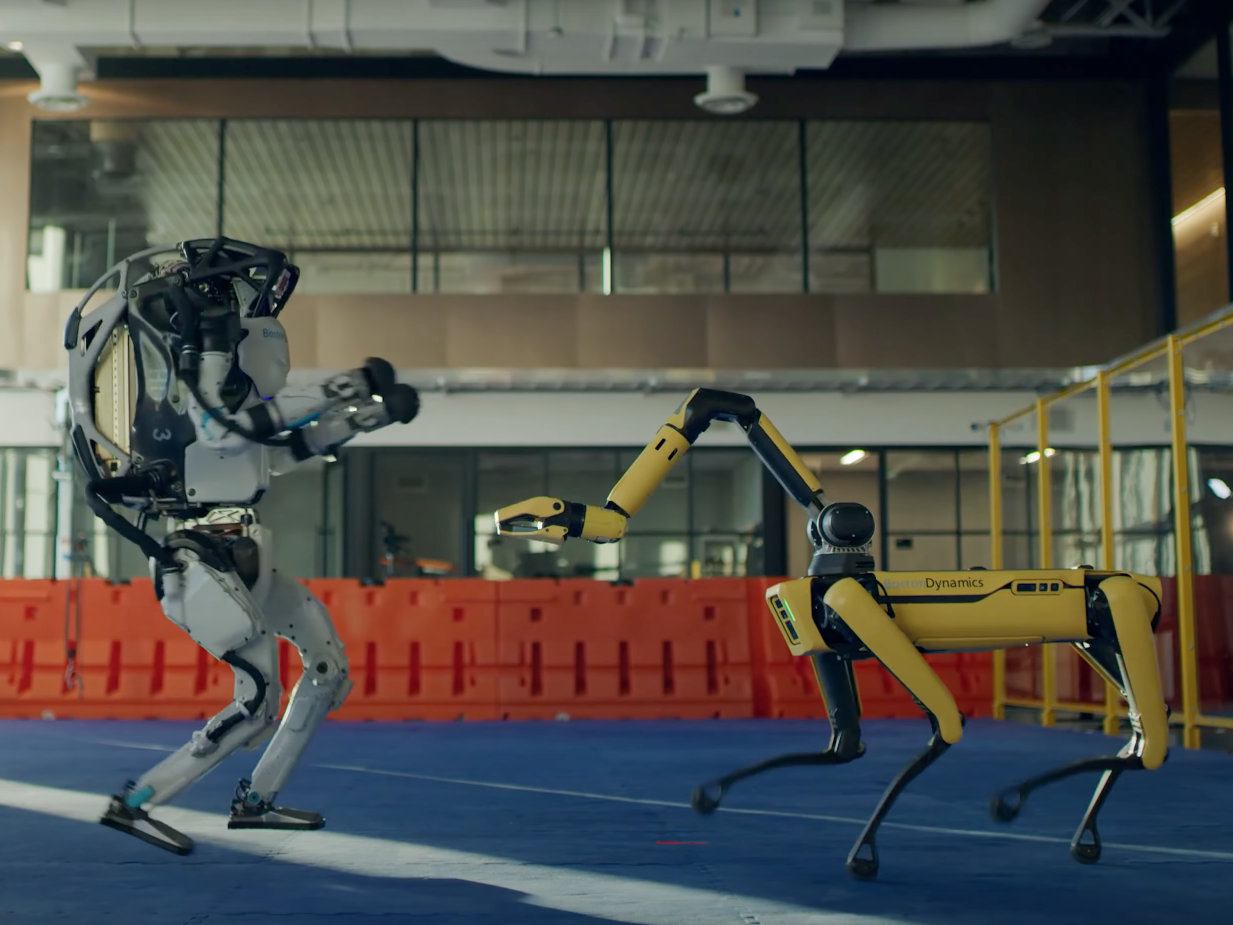 MIT professors Hari Balakrishnan and Sam Madden founded this smartphone telematics platform that reduces risky driving by 40%. Its products are used in smartphone applications, supporting many leading insurance and rideshare companies to help reduce the millions of road crashes that happen every year.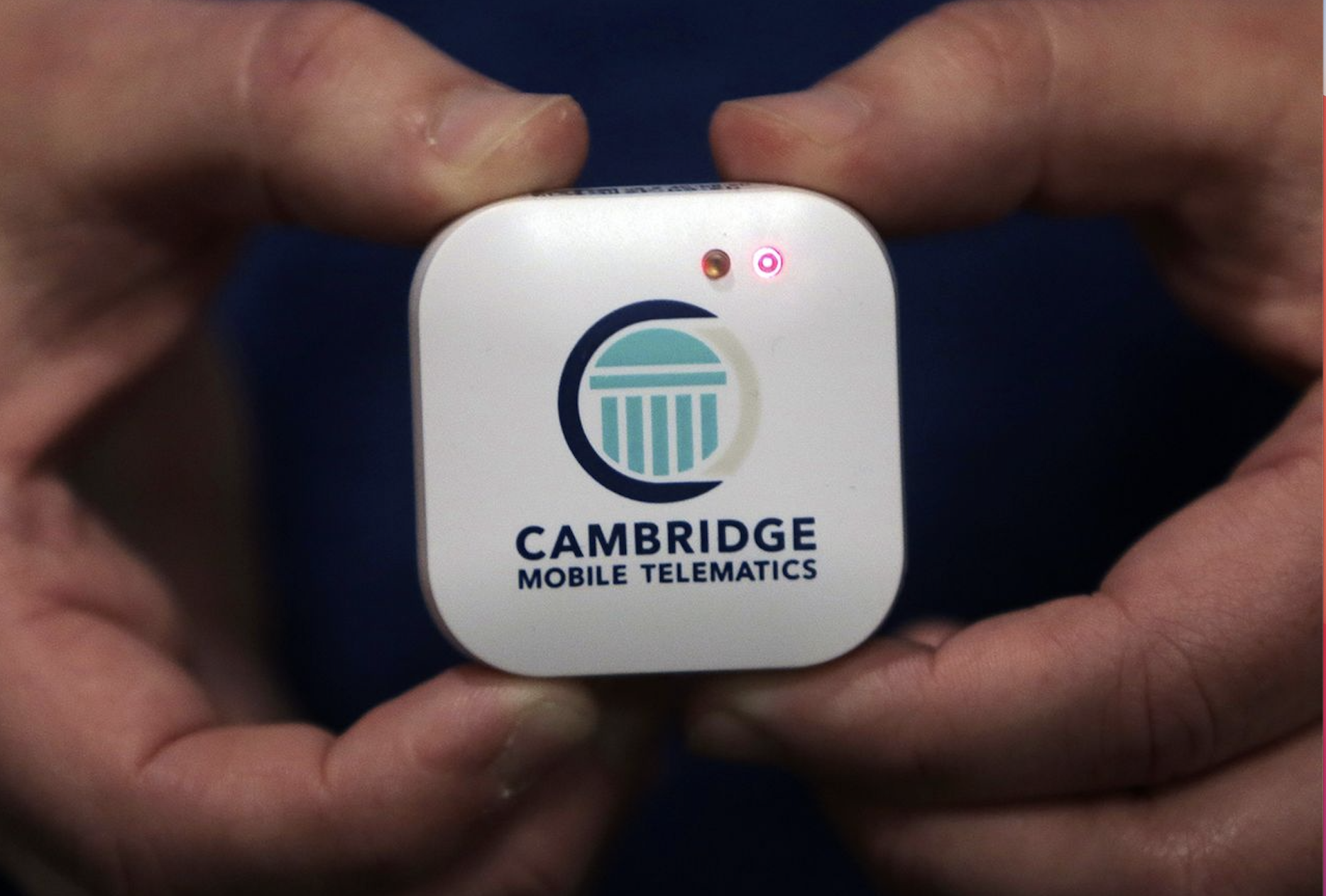 The modern workspace was started by grad student Drew Houston, who had the idea for the company on a Chinatown bus after realizing he had forgotten his USB drive. At his 2013 MIT commencement speech, in reflection, he said "I stopped trying to make my life perfect, and instead tried to make it interesting."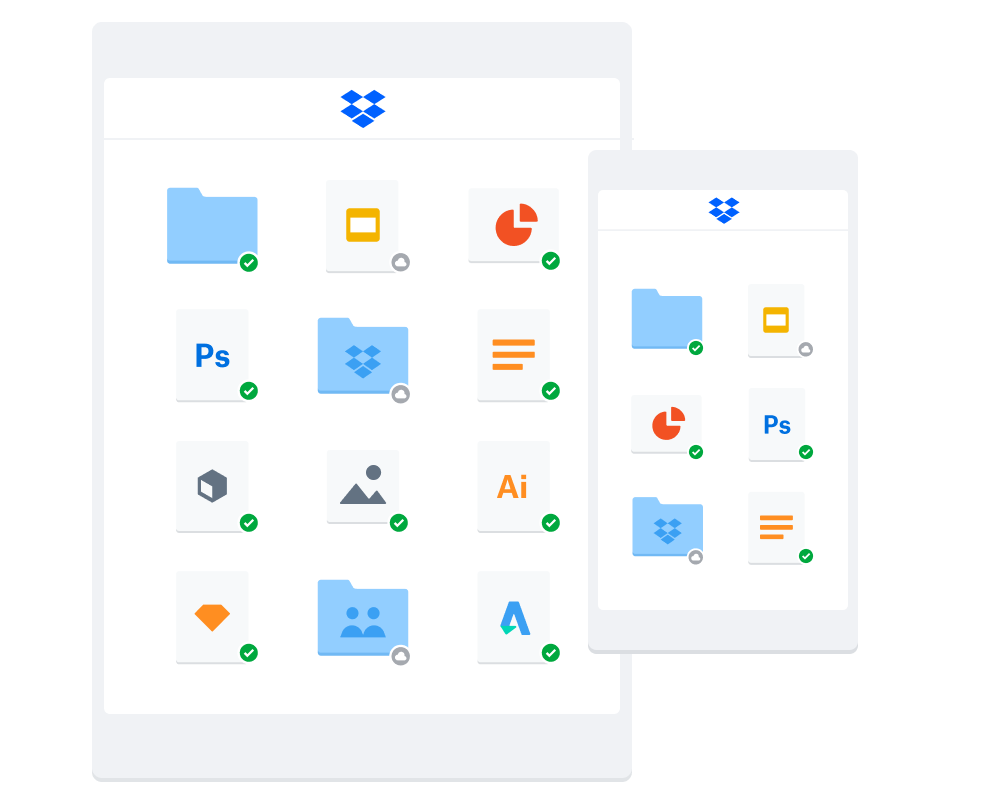 Hate chores? So do we. You can thank iRobot for helping with that. It develops commercial hardware like the Roomba vacuum cleaner, as well as other robots for a range of uses in law enforcement and national defense. iRobot was founded by former CSAIL director Rodney Brooks and his then-students Colin Angle and Helen Greiner.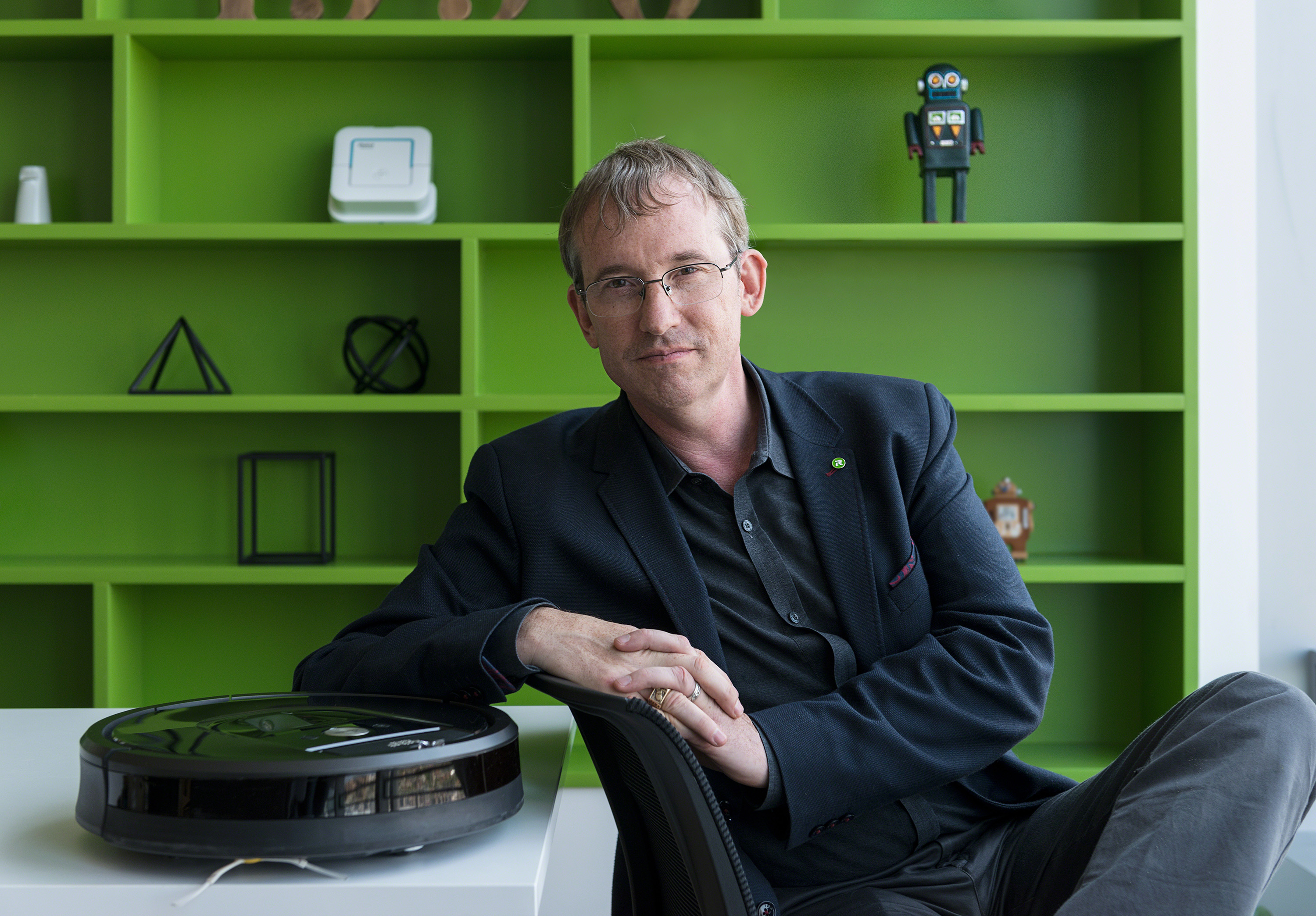 Buyer's remorse for expensive flights (and then subsequently finding a cheaper one) can be put to rest with Google-owned travel company ITA Software, whose airfare-search systems are used by websites like Kayak and Orbitz. The company was co-founded by CSAIL computer scientist Jeremy Wertheimer in 1996.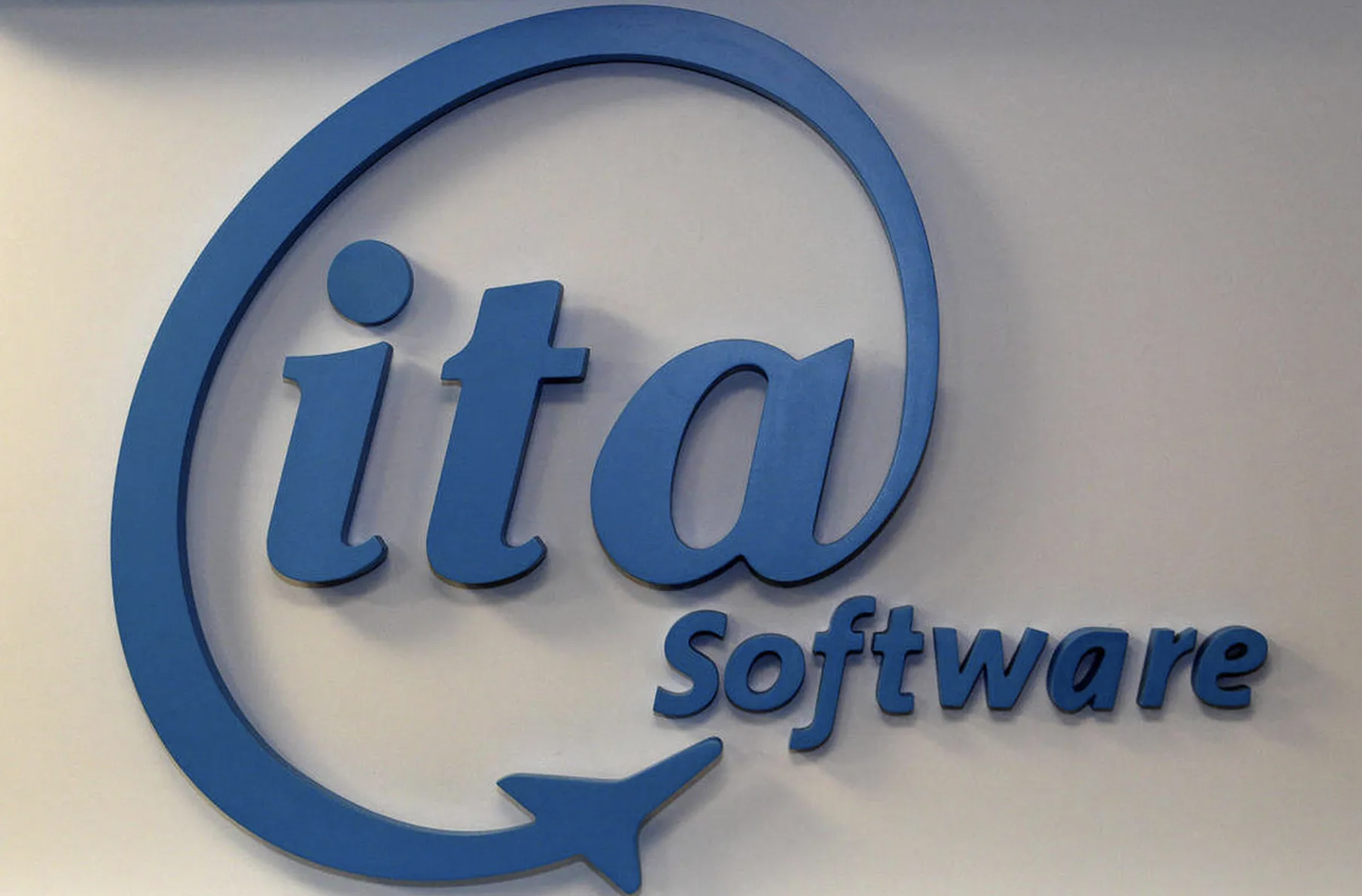 The industry leader in cloud-controlled networking for Wi-Fi, routing, and security, this IT company was founded by MIT alums Sanjit Biswas, John Bicket, Hans Robertson. It was based partially on the MIT Roofnet project, an experimental 802.11b/g mesh network developed at CSAIL.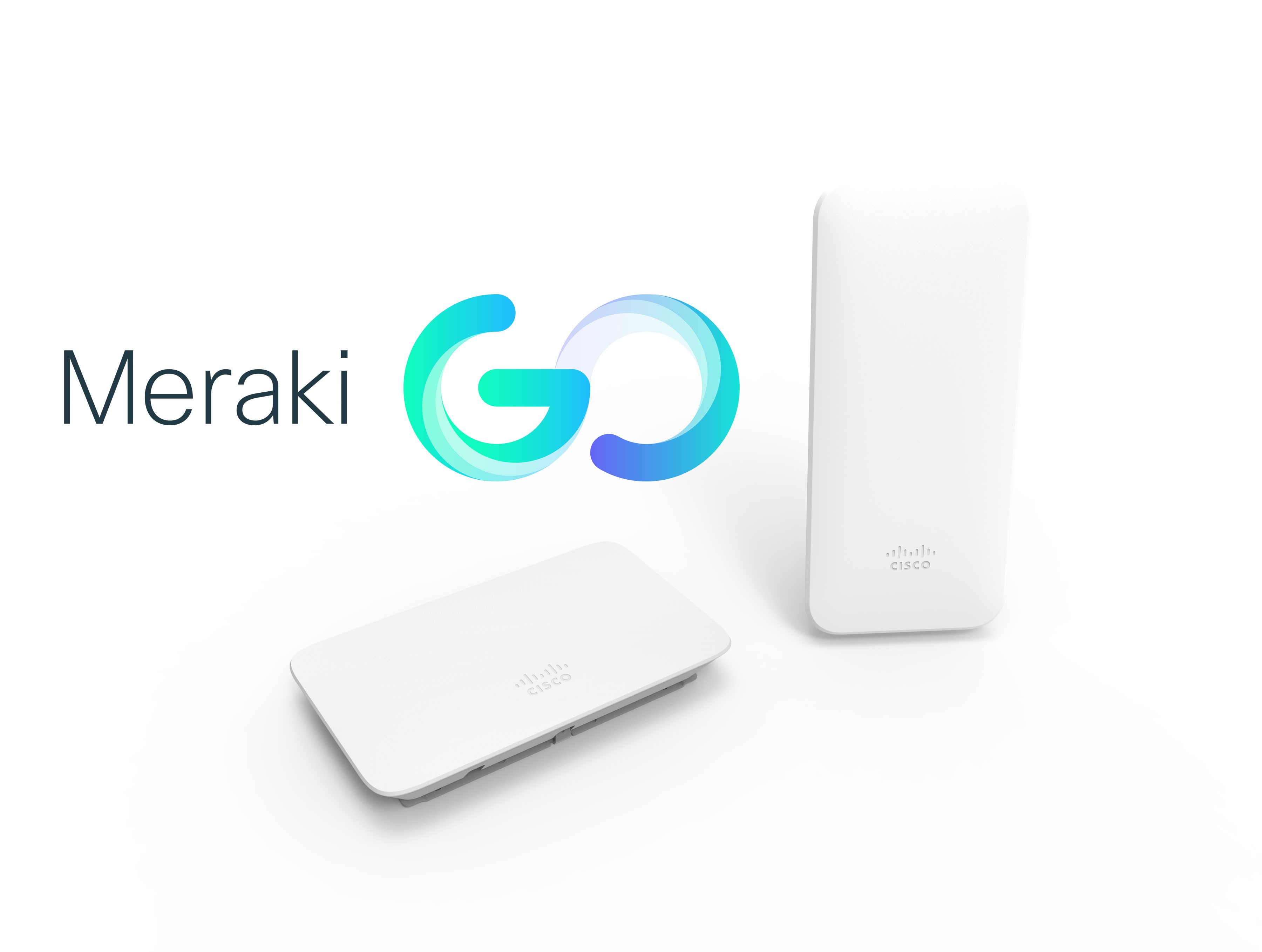 While it still may feel a little dystopian to see someone wearing a large black box around their eyes, this virtual-reality company develops sensor-less hand-tracking to create a truly immersive experience. It was bought by Facebook for its $2 billion Oculus Rift platform, and was co-founded by grad student Robert Y. Wang.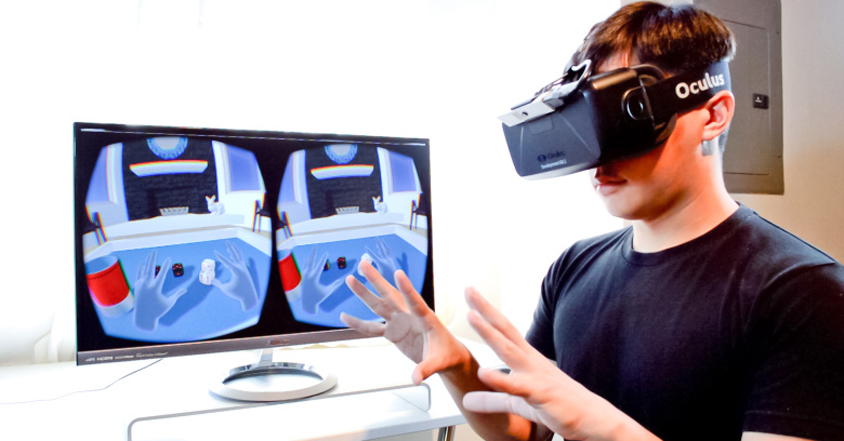 One of the US' most popular dating sites, predating apps like Tinder and Hinge, has over 30 million active users looking for love. It was the first major dating site with an app to let people search for love on the go, and was co-founded by MIT PhD Max Krohn.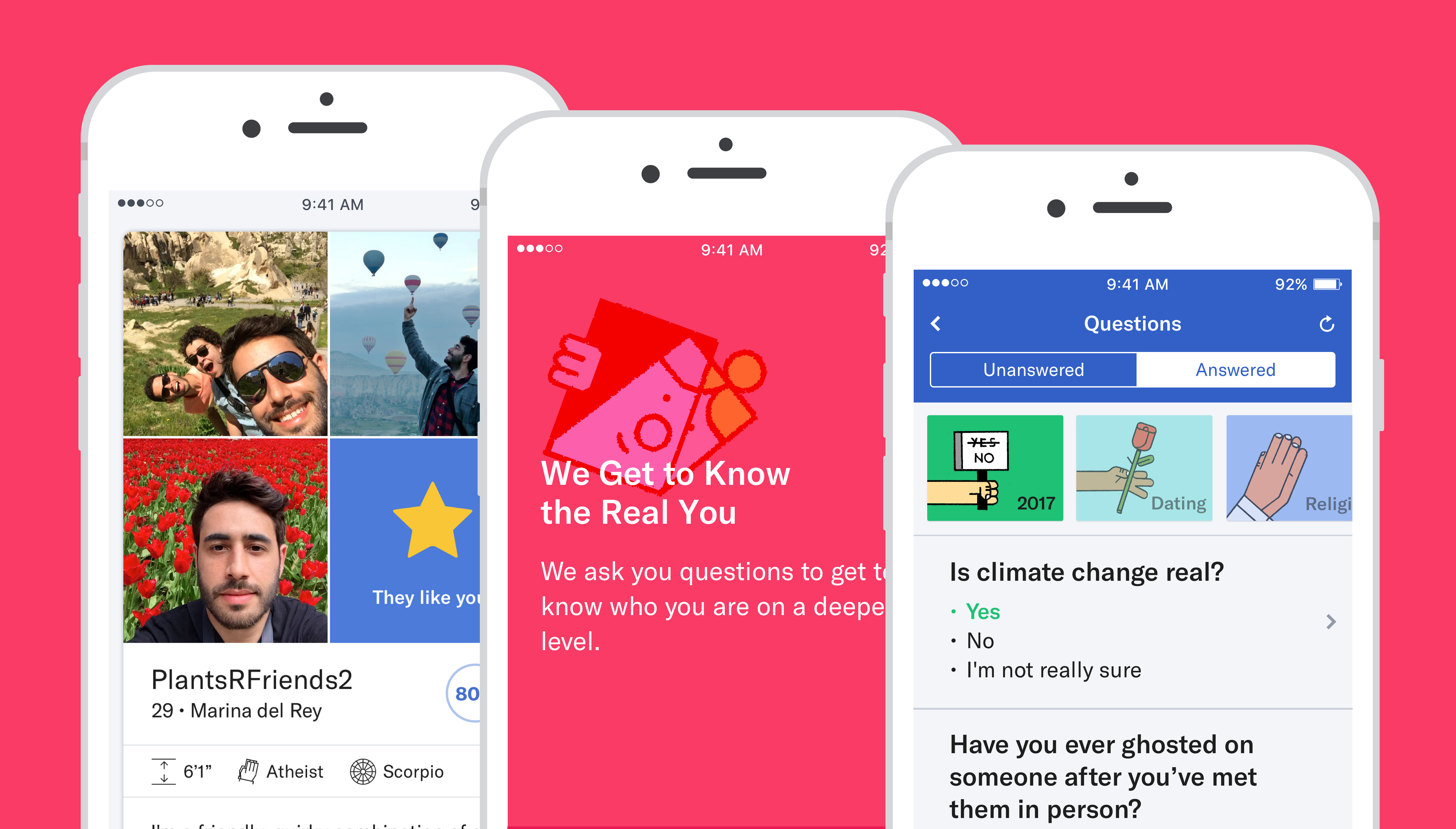 Next time you buy something online, you can thank Rivest, Shamir, and Adleman, or "RSA", the public-key cryptosystem that serves as the backbone for modern e-commerce. It was founded in the 1970's at MIT.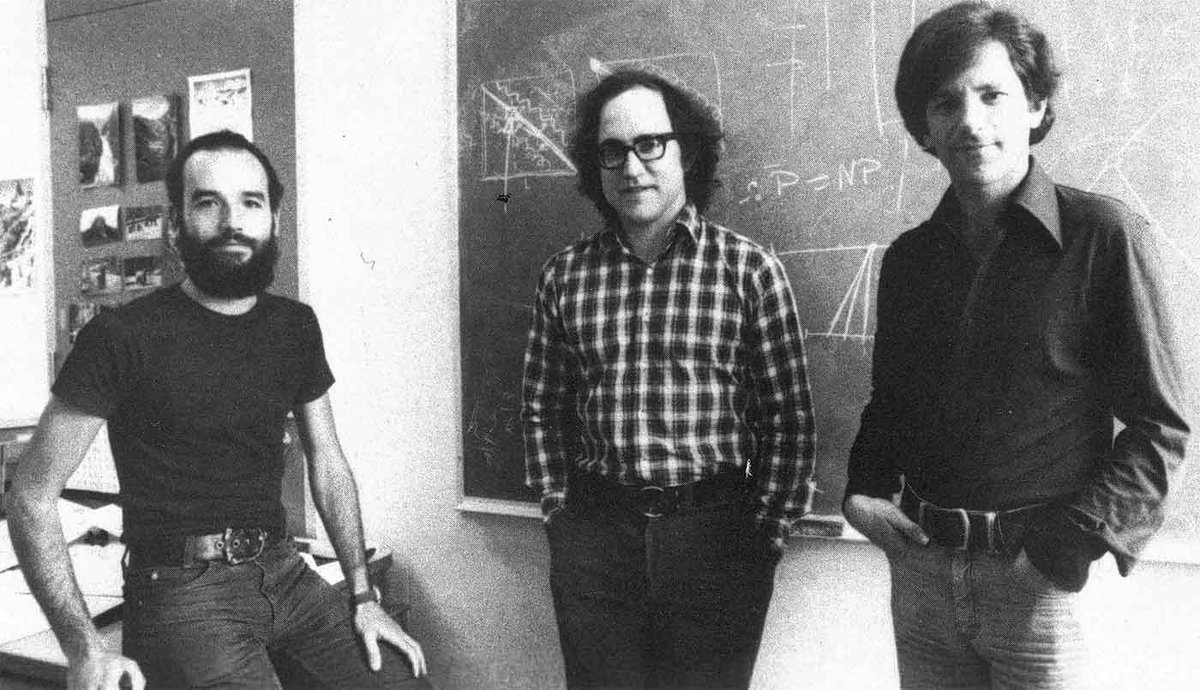 $2 trillion
annual revenue generated by MIT spin-offs, producing the equivalent of the 11th-largest economy in the world.
26,000
companies founded by MIT alumni with over 3 million employees